6+
years of successful
operations
8+
International
Job opportunities
About ZedPlus
With the mission to become a global leader in accounting, finance and business advisory services, we currently have operations in India and Australia. Our head office is based in Sydney, Australia and we are expanding very rapidly. Our team size grew from six to 50+ in just one year in 2022.
We take pride in our work - it's what we do the best! Each member of ZedPlus Accounting and Finance has a strong commitment to high standards in everything they do; this dedication reflects on how we interact with you too.
We're proud to have a culture that is diverse, flexible and innovative. We bring together a dynamic team of driven professionals who are passionate about their work.
Why work for us?
By joining our team at ZedPlus, you will receive training & development, promotion prospects, a stable long-term career and an in-depth knowledge of Australian accounting and finance industry.
Continuous growth
Outstanding training and development opportunities
Job Safety
We invest in our people and provide stable career.
Flexibility
We provide friendly, enjoyable and flexible work culture.
Team bonding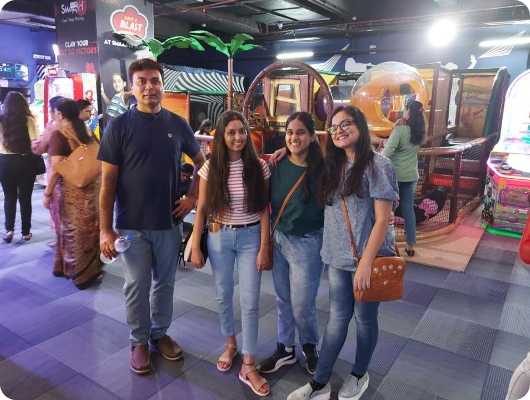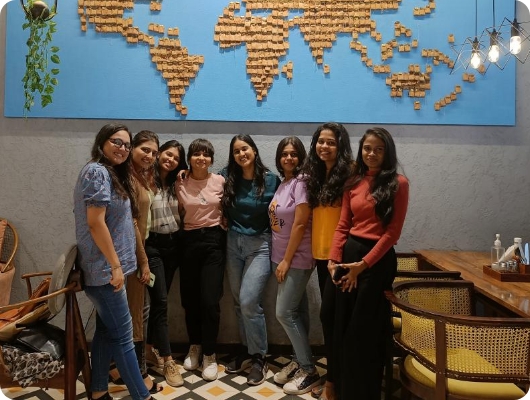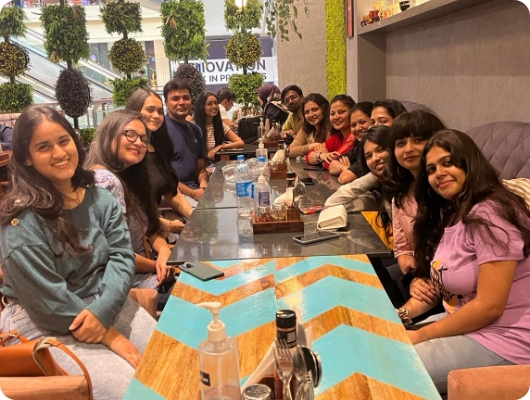 10 employee benefits that will make you love ZedPlus
Read more
Testimonials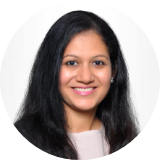 Ekta
I was one of the early employees at ZedPlus. I have seen myself grow along with it. Having mastered Australian finance system within few years, I feel very confident with my career now. My hard work and dedication have always been acknowledged by words as well as rewards.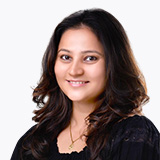 Khyati
I had a long career break and ZedPlus welcomed me with open arms. The company has been growing under excellent leadership. I'm grateful that ZedPlus invested in my success, new opportunities, and valuable lessons. I feel very proud and honoured to be an employee of ZedPlus.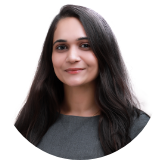 Sneha
Joining ZedPlus was a life changing decision. I have learnt and grown more than I imagined. I joined as a fresher in digital marketing and today I handle multiple responsibilities. There is immense trust and care amongst all irrespective of the hierarchy. We have regular celebrations and meet ups, so we get to know each other better.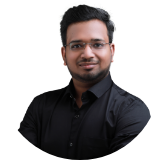 Nahush
ZedPlus was the perfect company for me because I had the freedom to work on my own time. I was able to work along with completing my bachelor's degree without any stress. I owe this to the great team I have. They respect my opinions and give me space to implement what I suggest.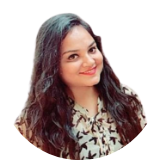 Divya Sonagela
I started at ZedPlus as a complete newcomer. Surviving in my position was difficult for someone unfamiliar with the Australian market. The working environment is extremely pleasant, and everyone here is extremely helpful. Since starting here, I've grown in confidence and maturity. I am so grateful to Zedplus for assisting me in becoming a better version of myself as a professional.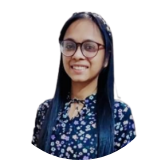 Chandni Agarwal
Zedplus provided me with an excellent opportunity to advance my career in accounting and finance. The training provided in the beginning under the supervision of my seniors was commendable. The employees in the company are extremely caring and respectful of one another. My efforts and hard work are acknowledged and appreciated.
How we select our team members
Check out our website again regularly for any suitable vacancies as we regularly advertise through our website.
To apply with us, follow these 3 easy steps.
Step 1
Email your resume
Step 2
Clear background
checks, skill assessment
and interviews
Step 3
Step in and have a
successful career